Welcome to Landscaping Design Houston TX!

Here are a few examples of the kind of work we do!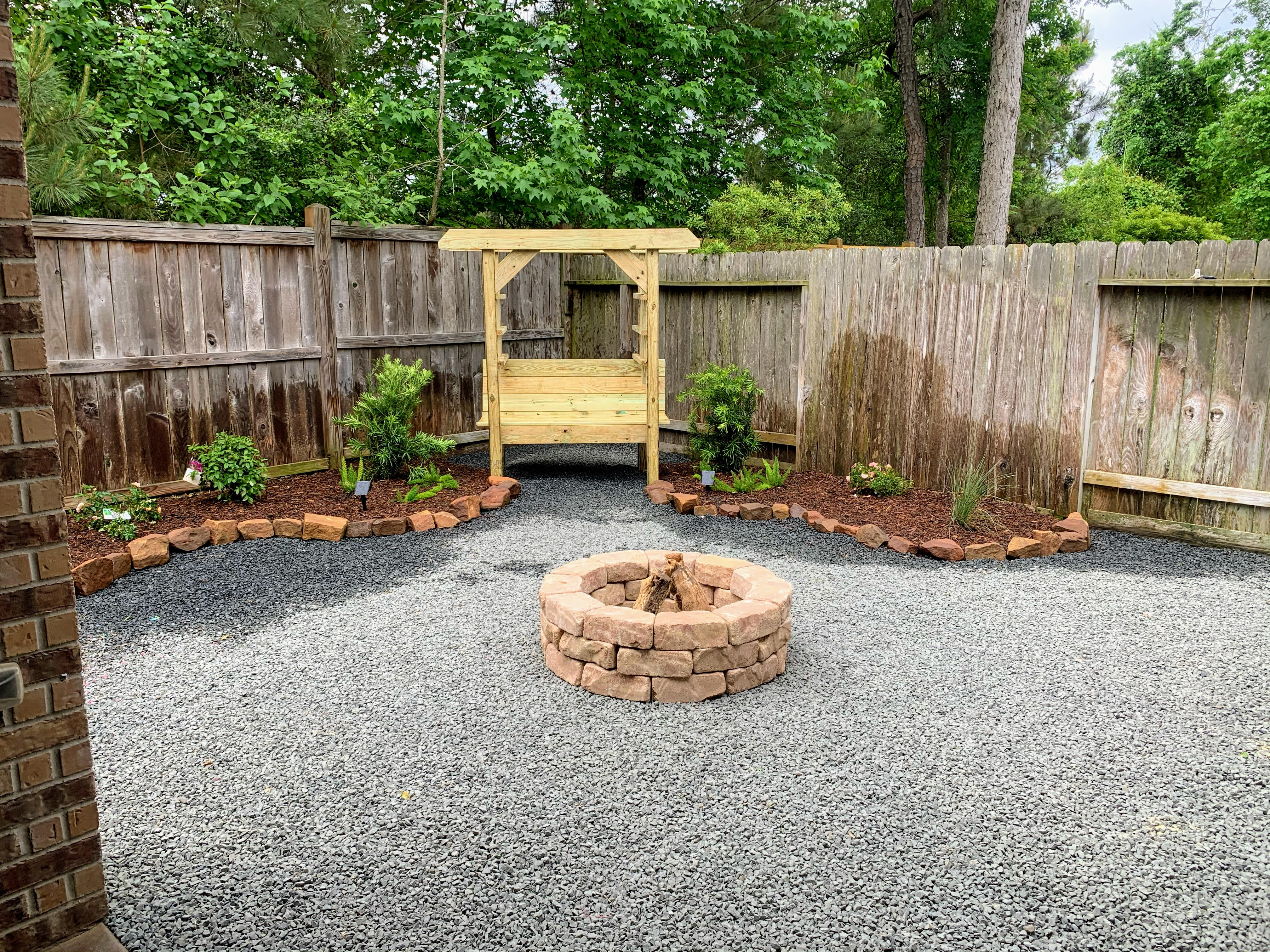 Before we transformed this little corner space, it was just grass!
It was so boring! I like to keep things simple and elegant... Most of us have busy lives and I get that!
BEFORE (below)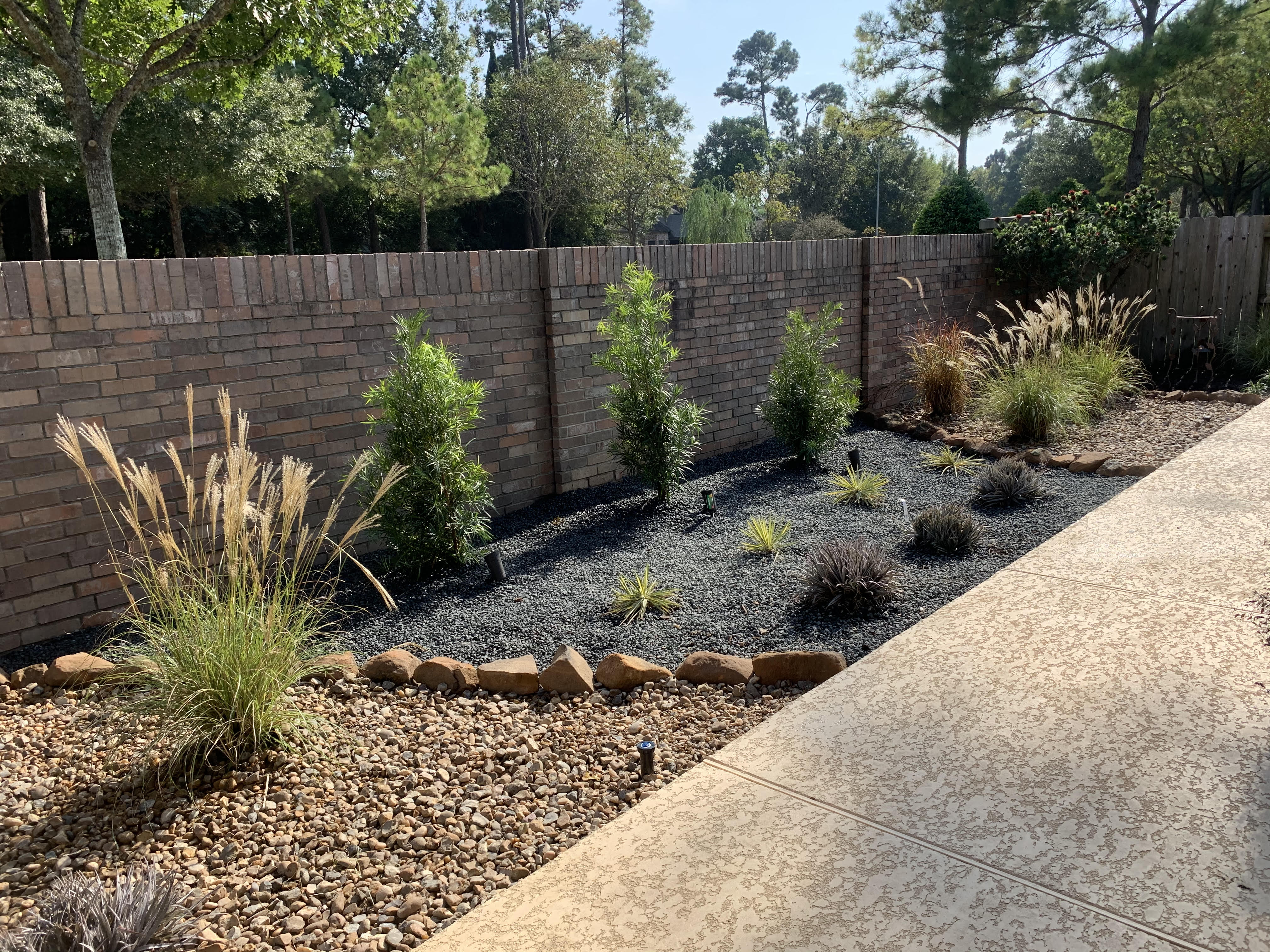 AFTER (above)
The Before and After Job above is a Great example of me just listening!
The customer had called multiple companies and they just didnt listen!
She wanted something simple. I suggested simple as well but with contrast with textures and colors!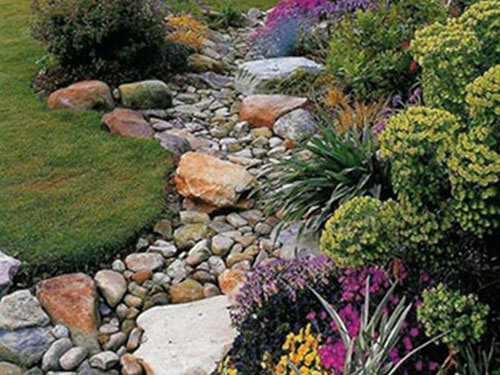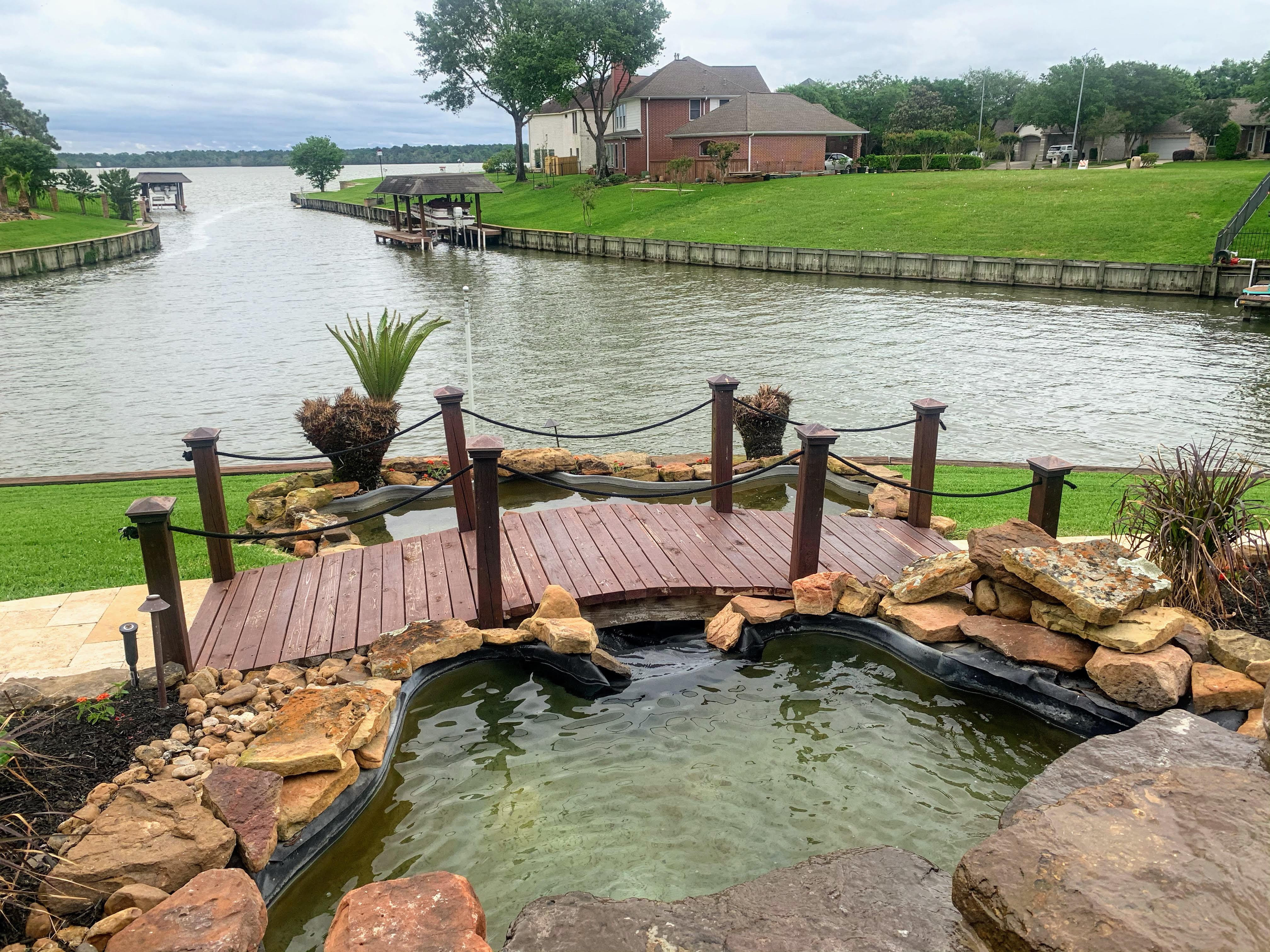 This is a customer we have had for years! 
Alot of our projects include multiple items and Yes we install fish Ponds
If you like what you do, you are creative, and you like making Customers Happy, Good Things happen!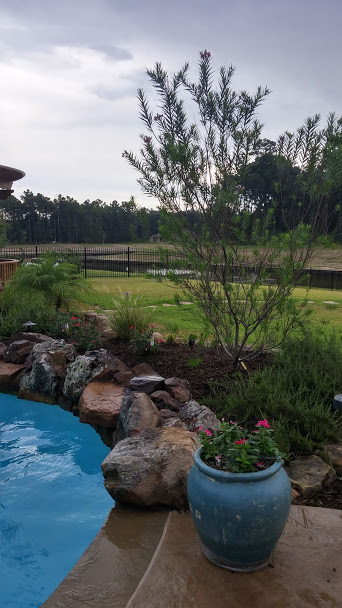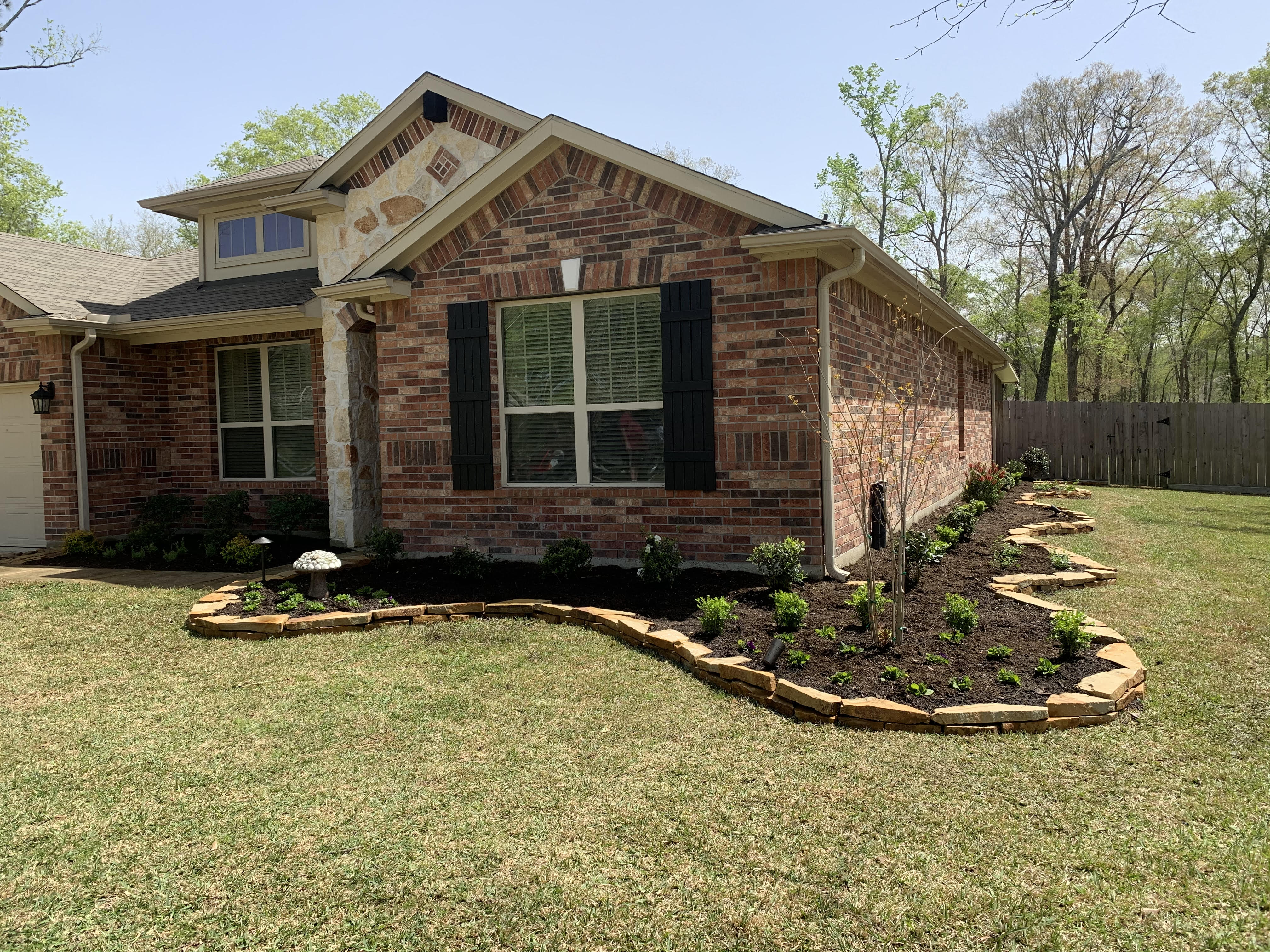 Customer called us out with just grass in the front yard.
We talked about how I would like for it to look and what she wanted!
As you can see Natural Stone is a No Brainer if its in the Budget!
Call Sean for a Free Estimate
Over 20 Years of Experience
(832) 599-8260