Local Landscape Professional
Free Estimates
Quality Guaranteed!
Call Sean 
(832) 599-8260
Humble,Kingwood, Porter, New Caney, Spring, Conroe
TX Local Landscaper 

Houston Landscape Design and Installation | Free Estimates
Fully Insured
Humble Landscaping Design Services, a division of Houston Landscaping Services offers detailed Landscape Design and Installation Services.  
Our company is fully insured and provides top notch quality every time.
We stand behind our work and as a result many of our customers in Humble and surrounding area are repeat customers. We consider our company to be an old fashioned company which simply means we let our " Yes Mean Yes" every time.


Our services include:

1.- Landscape Design and Installation,
2.- Custom Decks and Pergolas,
3.- Drainage Solutions,
4.- Landscape Lighting, Pavers, Concrete Install and more...

We stand behind our work and still make it AFFORDABLE!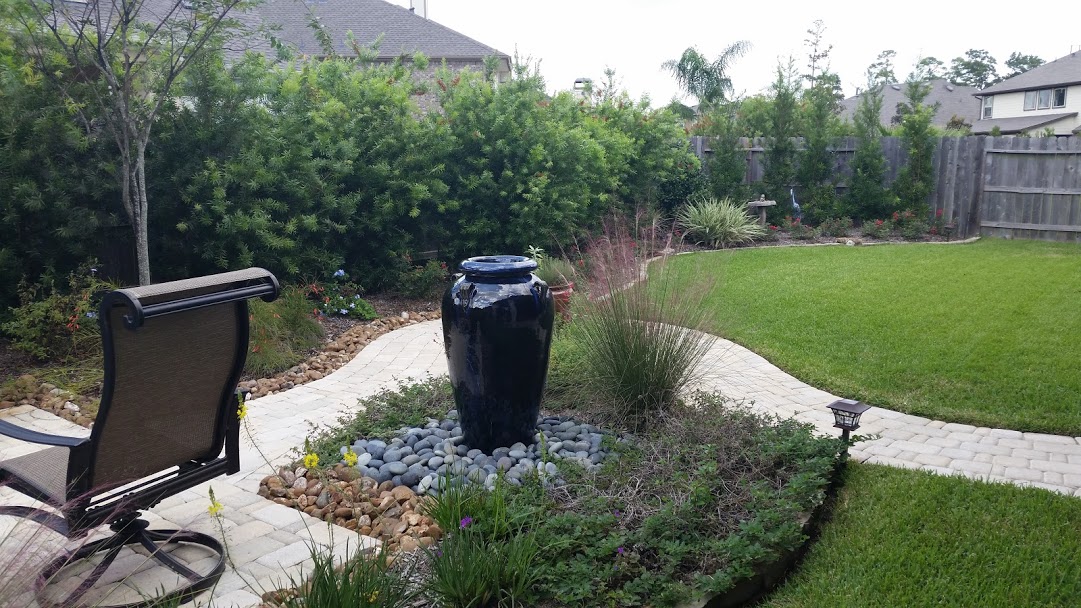 We take our time to make sure each detail is taken care of!
Insured, Trained, Experienced Employees on every job
Humble TX and Kingwood TX Landscaping 101
Landscape Design and Installation
Quality Landscaping that Last
Humble Landscape and Design takes the time to carefully listen to each customer and see how we can be of Assistance. We have found that many Landscapers or even Contractors, just dont take the time to Listen. Looking for a Landscaper that can help provide multiple solutions at one time, Look No Further. When planning a Landscape In Humble TX it is very important to determine what your Landscape Needs are. In most situations our customers are looking to improve their backyard or their front yard or both. We try to encourage the customer to think long term about their Landscaping. Many Landscapers and Landscape Designers install Landscapes that look Great when they are Installed. But at Humble TX Landscape and Design we want it to last.
Humble and Spring TX Landscaping- Building Quality Flower and Planting Beds
Flower and Planting Bed Installation 101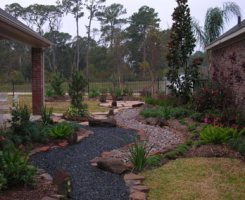 When Installing any custom deck,Humble TX custom decks takes the time to inspect each and every suport beam installed.
Humble TX Landscaping and Design- A Landscaper that Loves What he does!
Custom Decks to Complement Any Landscape or  Design in Humble TX
Call Sean for a Free Estimate
(832) 599-8260