Pergola and Gazebo Installation
Quality Work Guaranteed!

Call Sean for a Free Estimate
(832) 599-8260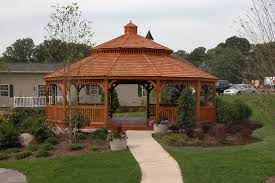 Looking for the Right Houston Deck Builder?

Trying to find a company that stands behind its work?

You have found the Right Place!

Wood Deck Installation or Composite Deck Installation?
What Do You Prefer?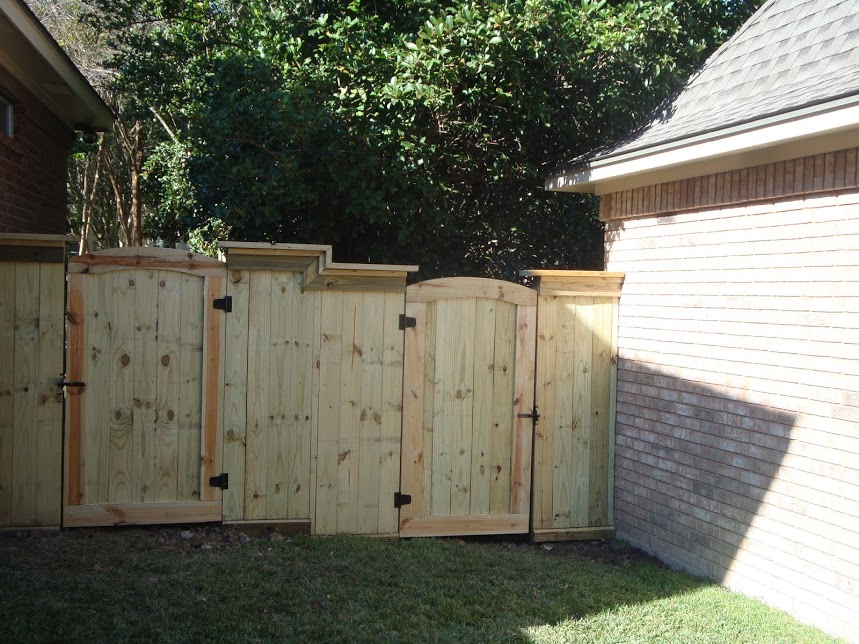 How does Summerlin Decks and Pergolas stand apart from the crowd when it comes to Deck installation? When we take the time to build a custom wood deck or a composite deck installation in Houston we are very detailed in the areas where you might not even see below the deck.
Needless to say, many deck contractors in Houston make the mistake of thinking that if you attach the inner joist to the home itself this gives much of the support needed for the framing.
This is definitely not true of a solid built custom deck. I guess there are plenty of deck contractors that want to throw up a cheap deck.
The first couple of years the deck looks good, then after that things start to go downhill on the Houston deck. Yes, other means of support is needed for the custom deck.
This is where the depth and spacing of the composite deck installation footings comes into play.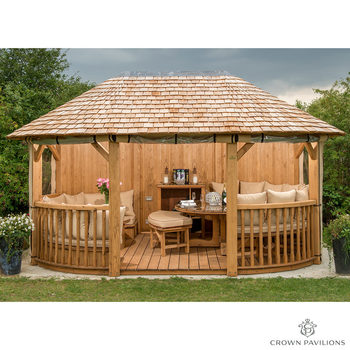 Deck Installation Price vs. Deck Installation Costs
As we are building the deck, we ask that our customers come see our work and see how it is built. When installing the custom decks, our customers comment that even the foundation of the deck is beautiful.
Like the old saying, "If you are going to do it, do it right". Yes I guess I am way too detailed, but I can sleep good at night knowing we are setting the bar high on our decks installation cost and pergolas that we build.
Many of our customers even agree that our building techniques for deck installation price are overkill, but that later leads to having a sense of pride with a well built product.

 Composite Deck Installation
Even with our custom decks being built way above spec, we are still able to keep our decks very competitive priced. Once again, I don't believe in running a high overhead deck construction company.
Also the guys that work for me have been working with me for years...They know my expectations on our deck construction.
Many of our customers ask us to build them a deck right on top of their existing concrete patio. Many think at first that the concrete below will need to be removed.
Actually having this situation is one of the best things that could be present to build a custom wood deck.
But first we check to make sure that the current concrete has adequate drainage for the deck. If not, we either drill or cut drainage slats to move the water.
But for the most part most concrete when installed is designed to drain away from the house. As a premier deck builder this works out great!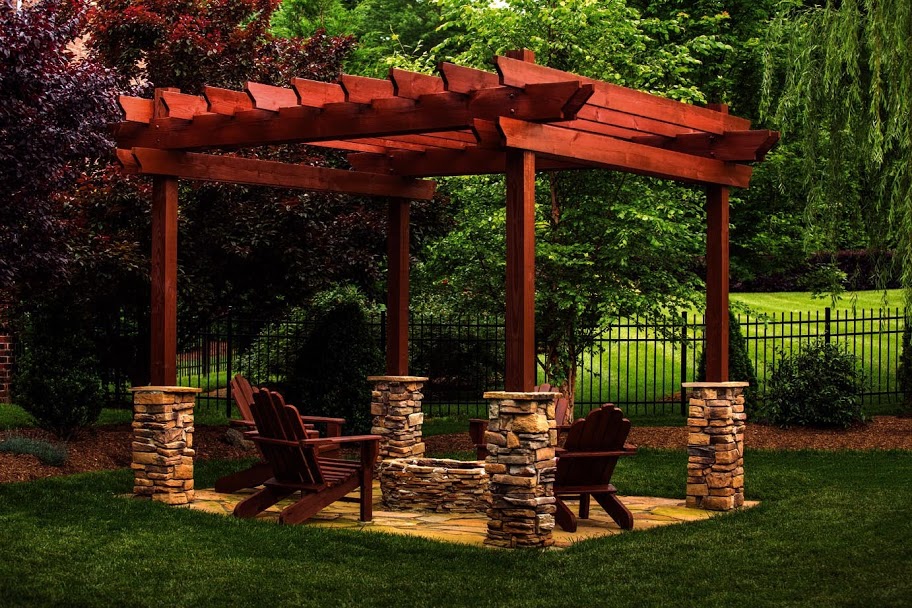 Another common problem with deck contractors in Houston is the absence of using metal hangers on key joints in the sub floor of the custom deck.
These metal fasteners and hangers add so much strength to the deck. Another decking idea is to have the deck built into multiple levels or screw less deck installation.
Screw less deck installations adds so much interest to the custom deck and helps create different entertaining and relaxing areas.
Here are just a few of the very small things we do to ensure a quality custom deck. Another recommendation when building a deck In Houston is to think about installing a Pergola structure above it.
Unless you have a lot of shade in your backyard, you will not be able to enjoy your custom deck during the summer months in Houston.
We recommend at least shading half of the customized deck with a Pergola and at least one ceiling fan.
Our goal is not just to simply to build beautiful custom decks, but to build an environment You and Your Family Can Enjoy Forever!
If you are looking into building a professional decks installation or interested to building a composite decking installation, please give us a call.
Areas serviced:
Houston, Humble, Porter, Kingwood, New Caney, Spring, Conroe, and many more..
Call Sean for a Free Estimate
(832) 599-8260